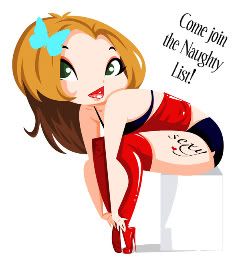 You know I keep saying that I can keep up with the boys on dirty jokes and talk, and I really haven't showed you guys, out of respect and because I really don't want to freak my family out more than they already are with this blog. But when Wednesday comes around I can forget all that. EEEEE.

The Naughty meme is freaking awesome and not just because I'm a co-host. Today you get to share as many of your dirty, naughty secrets as you want to. Whether its new or old, something sexual or something your mama would spank your ass and ground you for. It's up to you!

1. I broke my 5th or 6th vibe two weeks ago. Before this one, I had regular vibrators that I always managed to kill the motor because I like them full power and they can't keep up or I get water inside it. I thought I was being smart by getting a waterproof one. Nope, I got water inside that one too. How am I doing it? I have no clue, I think the vibe god's are just playing with me. While waiting on my new Mr. Jiggles, I use the one that I plug into the wall, that sounds similar to a jackhammer and hope I don't wake up the kids....and the neighbors.

2. There are two splatter marks on our bedroom wall, on two different walls that we can't scrub off or it will take the paint with it leaving a more obvious smear that would scream at you, so we leave the splatters. What are they? Well after wild crazy sex Bo decides to make some art on me, missed and hit the wall. Years apart, I might add ;).

3. When I was 14, I had a boyfriend who gave the best phone sex EVER, sorry Bo. He had this Vin Diesel esk voice and I swear he must have been reading out of a porn mag or something because that boy knew what to say. It was HOT HOT HOT. I wasn't alone to enjoy these calls to the fullest at the time however. Three years later when we found each other again through our mutual friend, we tried it again, this time totally alone, he'd lost his touch and I faked an orgasm over the phone.

Now I'll introduce you to all of the hosts!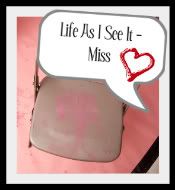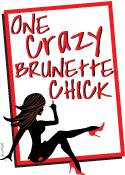 Now don't forget to link up!! Sorry forgot this earlier